VidView uses specialist equipment to film at a height of up to 5m above pitch level, providing the optimum view of any sporting event.
​
The equipment is mobile and can be used at any indoor or outdoor facility to deliver HD quality, elevated footage that provides coaches, analysts and players with an ideal perspective in order to improve team or individual performance.
Footage is uploaded to the VidView cloud within 48 hours of each match, ensuring the maximum time possible for coaches and players to review, analyse and improve team performance.
VidView has provided game video and analysis for players, clubs, universities, professional clubs and national teams.
Video Analysis helps to develop more effective and successful players and coaches across all levels.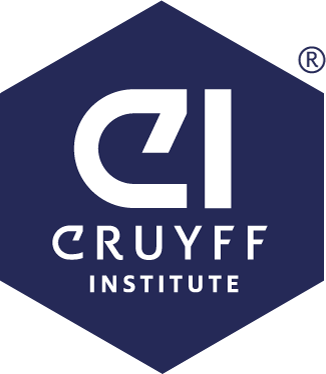 We have pricing packages designed to suit all organisations, from amateur clubs and schools to elite teams. Get in touch for a bespoke quote.